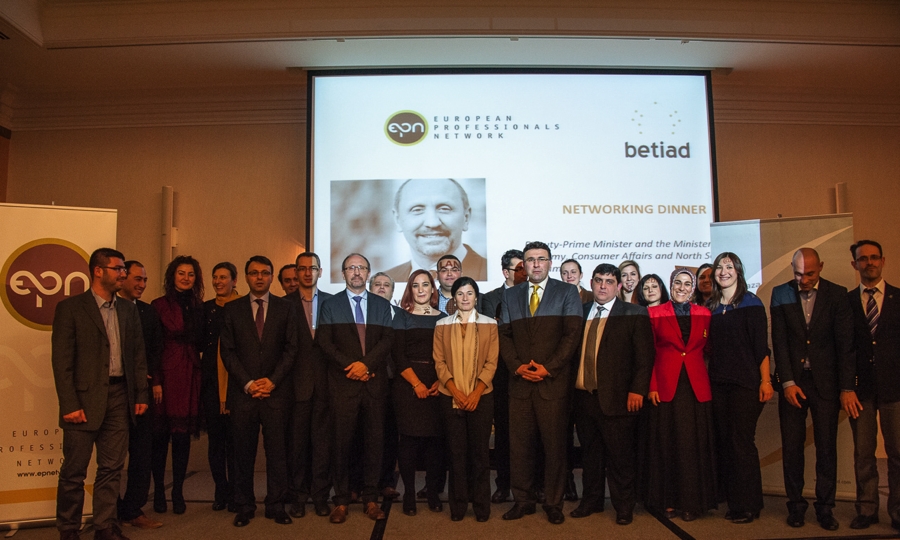 Who are we?
EPN (European Professionals Network) is a Brussels-based civil society organization founded in 2009 to provide professionals in Belgium with services to foster career development, awareness-raising, network building and social enrichment by implementing projects on national and European level. It aims to contribute not only to the career development of professionals but also advocates their rights and their challenges at the EU level. 
EPN acknowledges that people in professional life not only need to increase their competences for better career opportunities in the future but also equally be keen on their personal and social empowerment by actively participating in the society they live. We believe that values such as democratic participation, active citizenship and constructive engagement are extremely important for professionals as they are generally assumed to be the brains of societies thanks to their knowledge, expertise and other distinguished competences.
EPN tries to realize these objectives by mobilizing professionals and implementing various activities and projects including awareness-raising on societal responsibilities and sensitivities.