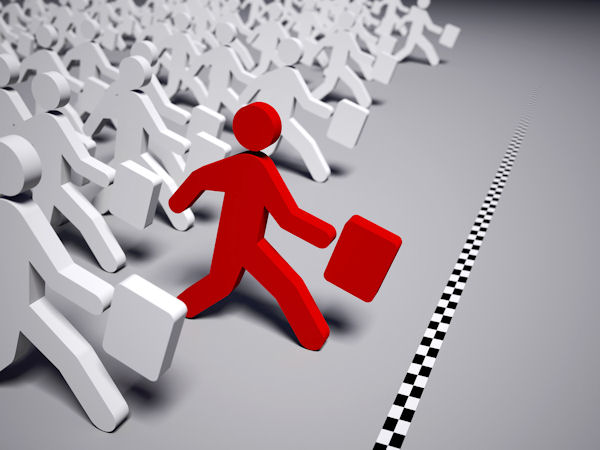 In today`s highly competitive and demanding business conditions, professionals increasingly feel the need to better prepare for their future professional lives for the following reasons:
Europe has recently been going through a drastic economic and financial crisis. People no longer feel that they have a guaranteed economic future as hundreds of thousands of people have lost their jobs in recent years. Thus, as in the pyramid case, only the people who are better equipped with contemporary market needs may secure their positions. Therefore, it is extremely critical for professionals not to see their competences enough but insistently try to improve their skills through effective tools.
As professionals mostly have inflexible work hours and heavy work-load they are often refrained from participating in activities aimed at their personal and social empowerment. Therefore, they need to have an external support that is capable of providing networking possibilities and of organising activities addressing these challenges.
In today`s modern democratic European societies, the concepts like democratic participation and active citizenship are too important to be neglected. An ideal European citizen is often modelled today as someone participating to social projects, engaging in civil society organisations and closely following the circumstances in the society and react them when necessary.
Multiculturalism has become a reality in European societies. Professionals who are not equipped with multicultural skills are undoubtedly legging behind in terms of career development and social empowerment. One of the most desired skills today for particularly executive positions is the capacity of leading and managing personnel composed of multicultural backgrounds.