[metaslider id=3286 cssclass=""]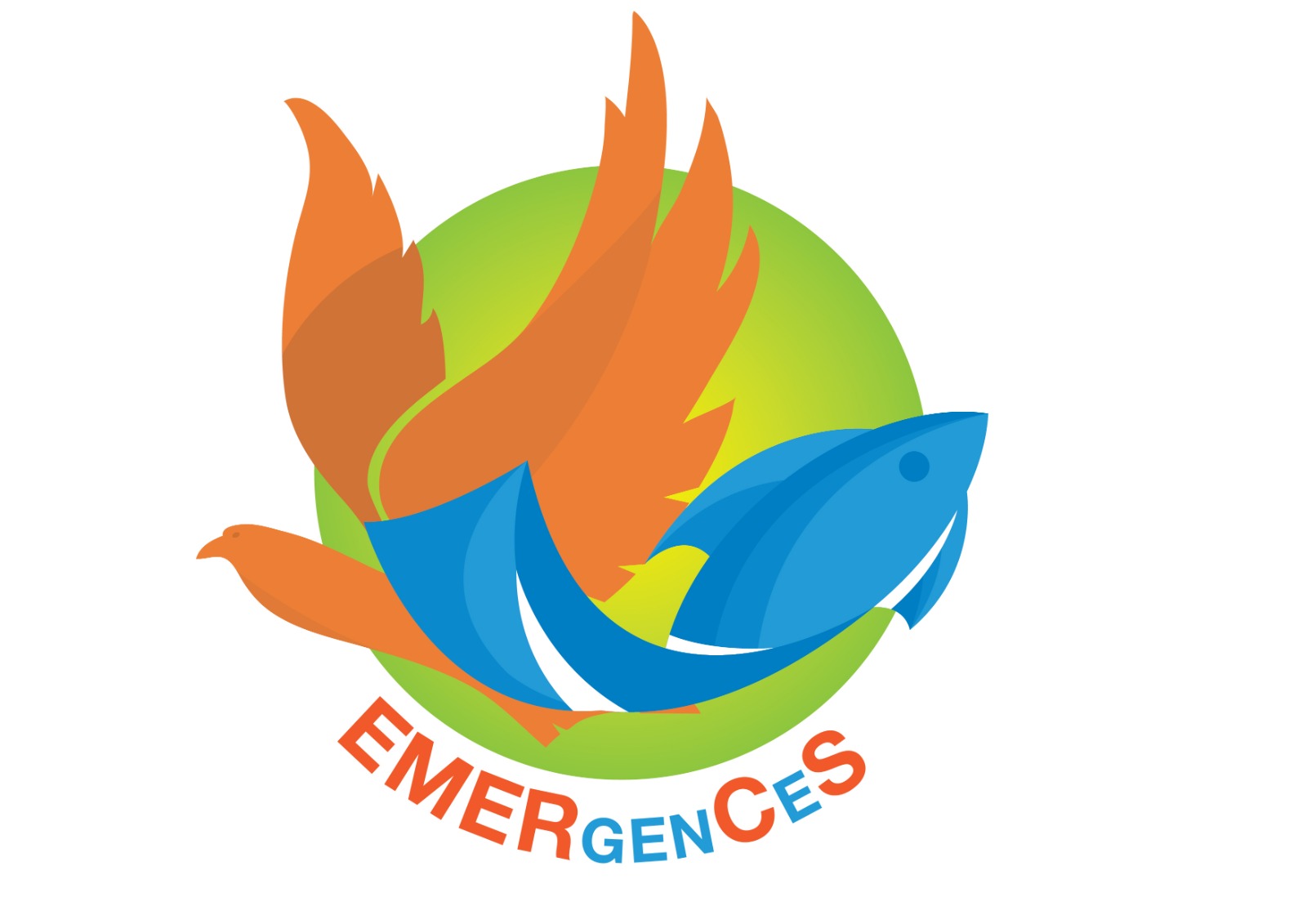 EMERGEnCeS, Merging Refugee-Educators Competences and Skills, collects Good Practices of Integrating refugee educators, refugees with a teacher's background in their country of origin, in the destination countries through educational entrepreneurship.
Together with host country teachers (European teachers) they set up communities of practice (CoPs) to develop cross-cultural content, pedagogical approaches and socio-emotional responses. These CoPs combine co-creation, with the pedagogical frames of decolonization, action-learning and a whole learner approach. This approach is described in a methodological manual and discussed in good practices.
EMERGEnCeS also creates a digital assessment rubric about intercultural competences and needs, a policy text about the added value of refugee-educators and an in-service teacher training programme for refugee-educators.
Our results are shared in a staff training, a conference and in five papers.
EMERGEnCeS links social entrepreneurs with NGOs and educational institutes who all share an extensive network of refugees: Kilowatt soc coop (Italy, social entrepreneur), Zsocialno Podjetjedruzenje Socialna Ekonomija Slovenije (Slovenia, social entrepreneur), European Professionals Network (NGO Belgium), Reaseau Proactif (NGO, France), ICHB Gimnaziu (secondary school Romania) UCLL (Belgium, HEI) and Tampere University (Finland, Hei).
Check out our Facebook page and find out more about our project and partners.
Our partners