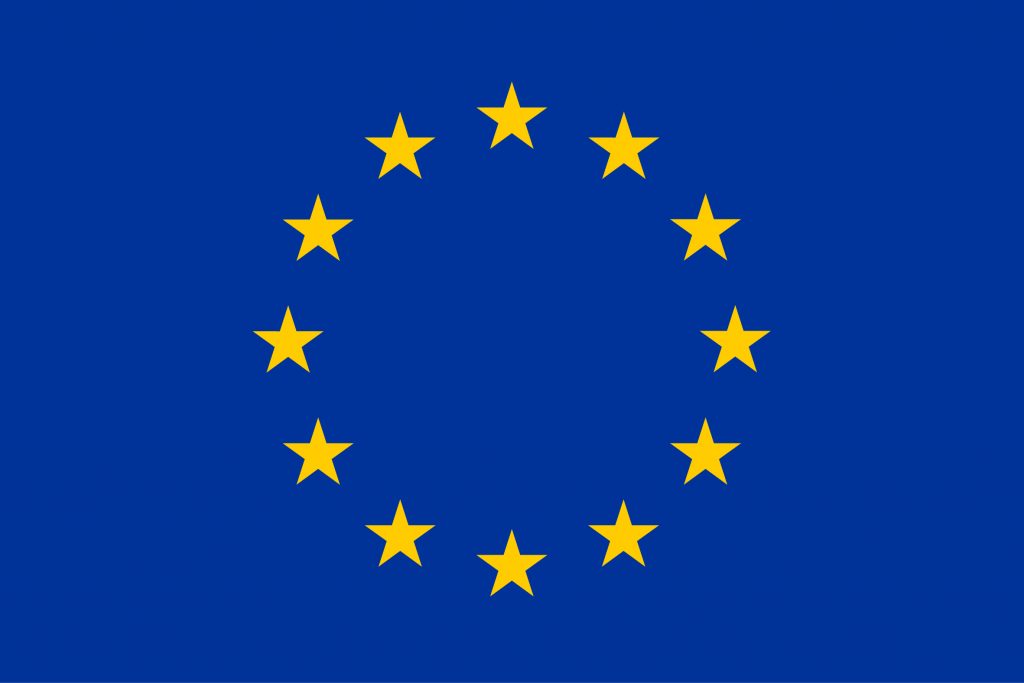 MAX project is supported by the EU's AMIF Action Grant
(AMIF-2017-AG-INTE 821672)
MAX – Maximising Migrants' Contribution to Society

EPN is part of a 15-partner Consortium that will implement MAX (Maximizing Migrants' Contribution to Society), a European project that aims at changing public perception of migrants' contribution to society, both by seeking to convince rationally on the basis of facts and statistics, but also by acting on opinion formers and on citizens directly.
The messages will be based on scientific research into facts and opinions, as well as on emotion, and will tell personal stories and creating face-to-face encounters between indigenes and newcomers.
The project will deliver these messages directly to local communities through 15 diversity dialogue fora and will multiply this experience by piloting a new style of reporting migrants' experiences, achievements and contributions, with journalists following a training and co-creating some news reporting in a more balanced and inclusive manner based on the solutions journalism principles.
The target groups of this project are citizens, media across Europe, and service providers and intermediaries. The beneficiaries are third country nationals in the EU. Gender issues will be taken fully into account in conducting our research, in formulating messages and in attracting participants to the events.