EPN Breakfast Talks 30
Preventing and Countering Violent Extremism
Characteristics of Radicalization in the Light of Current Tragic Developments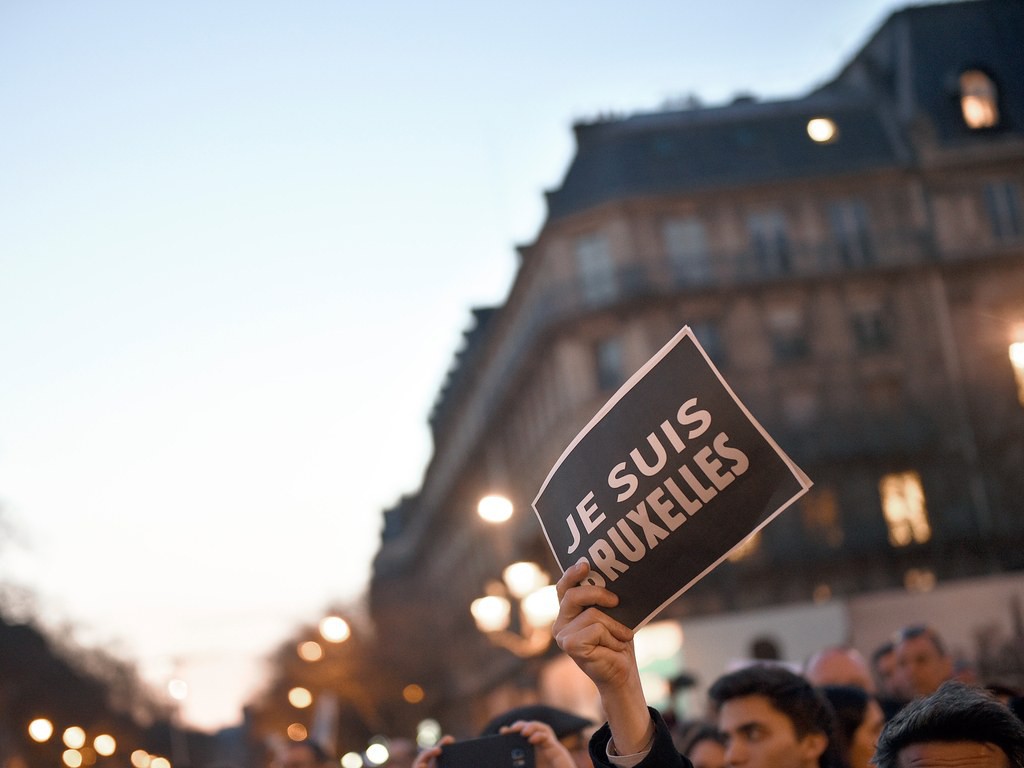 Date: 08 May '16
Time: 10:00 – 13:00
Location: Fedactio – Rue des Palais 27 / 5 Brussels 1030
Language: English
Price: 5 €
As the dust settles on the dual bombings in Brussels in mid-March, questions and worries mount over how this will affect the socio-political atmosphere in Europe and how to deal with what appears to be an act of violent extremism. The tragedy of the Brussels attacks became another reminder of how crucial it is to understand the local context that enables people to yield to the lure of extremist ideas, to understand and address core issues at the root of violence, to respond with concerted, constructive action and to understand the civil society's role. In an attempt to take a step towards this goal, EPN kindly invites you to join us in this breakfast talk with our guest speaker Dr. Nadia Fadil.
Program
10:00-10:30 Registration
10:30-11:30 Open Buffet Breakfast
11:40-12:30 Talks
12:30-13:00 Q&A Session
Nadia Fadil is an Assistant Professor at the IMMRC (Interculturalism, Migration and Minorities Research Centre) at the University of Leuven. After having obtained a PhD at this same institute, She's been affiliated as a Postdoctoral Jean Monnet Research Fellow at the European University Institute (2008-2009) and a Visiting Fellow at the University of California Berkeley (2011-2012) and have been a FWO Postdoctoral fellow at the KU Leuven (2009-2012).
Her primary research interest pertains to the presence of Islam as a lived and embodied reality in Europe. Her current project deals with the ways in which subjectivities of Maghrebi background constitute themselves as 'Muslims' through a distinct and heterogeneous engagement with the Islamic tradition. More broadly, her theoretical interest extends to questions of subjectivity and power, ethical selfhood, postcoloniality, race and secularism. On this questions, she has published extensively in academic journals (such as Social Anthropology, Feminist Review or Ethnicities) and written various book chapters in edited volumes. She has also written on the policies of integration in Flanders, on which she co-authored a book (Leeuw in een Kooi. De Multiculturele verbeelding in Vlaanderen, 2009) and has been engaged amongst various minority organizations involved with the politics of integration in the field. She is also the PI of the research project "Redefining Home" which started in February 2015 and seeks to understand new mobility patterns amongst second and third-generation Maghribi Muslims from Europe to the UAE and Montréal.
For registration:  https://goo.gl/forms/Fjf6C1ILek