What is transformational talent? How do you hire for it? These questions are raised in the article "8 Attributes of Transformational Talent" by Chris Bell. In the article, the author highlights the difficulty of clearly defining the notion of transformational talent, which is to apply to the phases and periods of transformation in a workplace. Nowadays, employers are asking more and more to the employees to have and show this kind of talent. So, what is it all about? Bell argues that anything can be transformational; therefore any talent or skill can be as such. According to the author, having this kind of talent means knowing how to take advantage of multiple skills to drive different outcomes. It is about being innovative and knowing how to combine talents together. According to Bell, it is not difficult to find transformational talent. The key to that is to give the employees the right opportunities to reveal and use it.
Starting from the arguments developed in this article, Dr Erdem will discuss the notion of transformational talent during the seminar taking place in Brussels on 20 May.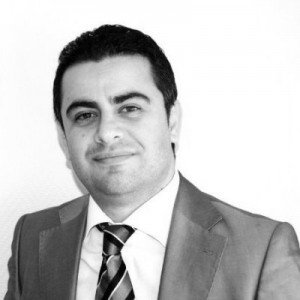 CV
As a Master in Nanotechnology Engineering, Chemistry and MBA, Dr Erdem combined both his technical skills and managerial skills into the development of technology consulting business within Benson & Winch, in Brussels. Dr Erdem started working for Benson & Winch in 2012, first as a recruitment consultant, and then from 2014 as a business consultant. Previous positions include Associate to McKinsey & Company, and Research Engineer. His professional experience as a recruitment consultant made him an expert about human resources, talent acquisition and talent management.
Dr Erdem speaks Turkish, English, French, Dutch and German fluently, and he has a basic knowledge of Japanese.